Ben's Success In Digital Marketing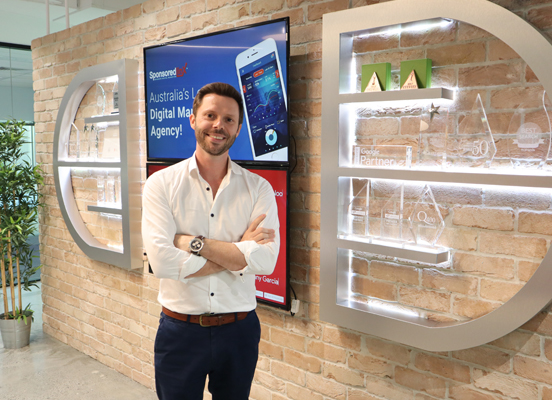 Ben is the founder and CEO of Australia's largest Australian owned, multi-award winning Digital Marketing agencies SponsoredLinX.
Ben's entrepreneurial approach and knowledge on digital marketing has resulted in his business, SponsoredLinX, doubling its revenue year on year since its inception, and earning its place as one of the country's most highly regarded and fastest growing digital marketing companies.
Just after its inception, SponsoredLinX quickly made significant waves in the industry and was approached to become one of only a very select few authorised Google resellers resulting it in now being a Premier Google Partner – one of a small prestigious group of companies handpicked by Google.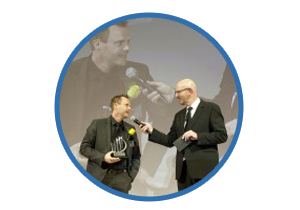 Incidentally, Ben's hunger for achievement didn't only become apparent as he entered adulthood. He in fact started his first business at age 14 – corporate magic – and quickly became one of Australia's most popular magicians, with his career highlight being the Guinness World Record for the fastest escape from a straight jacket!
An expert columnist on multiple international and US Internet marketing specialist print and online publications, Ben is also regularly quoted on Internet marketing topics locally on Sky Business, in business publications like Smart Company and BRW, and in major metropolitan newspapers.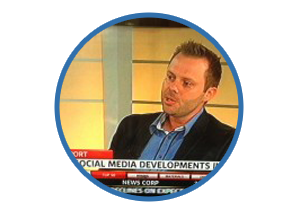 Ben has taught tens of thousands of people his amazingly unique & proprietary Internet business building principles & strategies, as well as his unconventional, no-nonsense life design & management skills, which work without fail for every single person or business who has implemented them.
Each year, Ben appears at live business training events & seminars all over the world. Ben Bradshaw's entertaining style & teaching style which gives him the unique ability to literally transform any business in less than 90 minutes has made him the one of the most sought-after digital marketing & business speakers not only in the Australia but worldwide.
"Ben is something akin to a Jedi Master in the world of search engine marketing"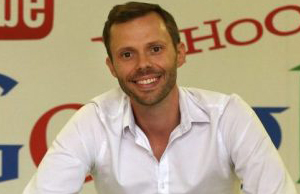 Early-Life Achivements
Started his first business at 14, and created his second business at 17 – Offering Car Detailing & Car Body Kit Services.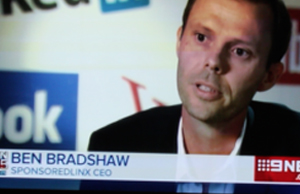 CEO & Founder
Ben is currently the CEO & Founder of one of the largest digital marketing agencies in Australia.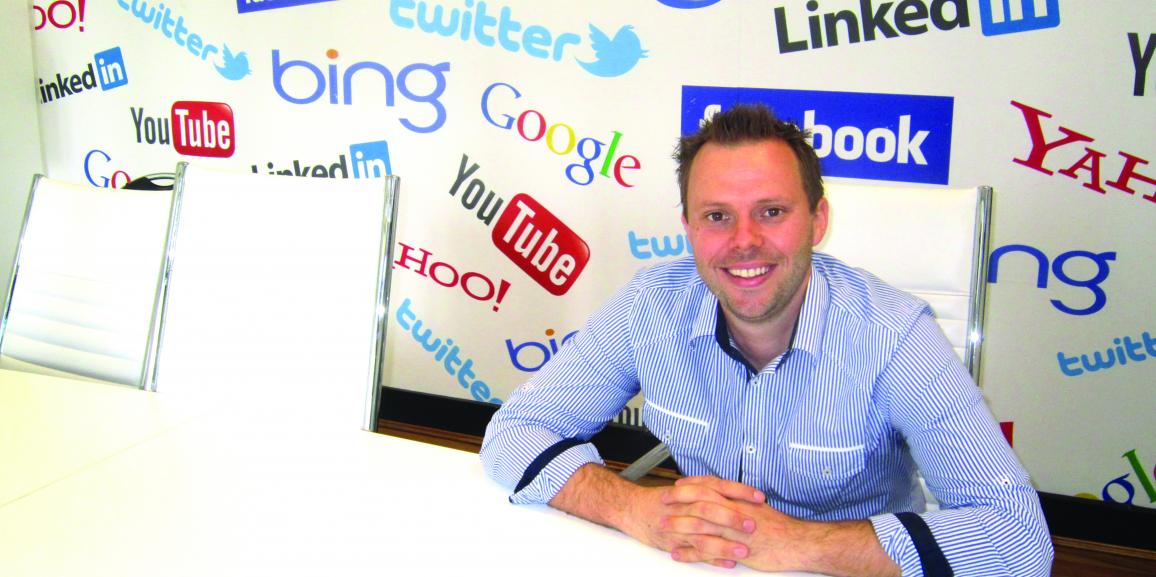 #1 Sales Person Within His First Year
Became the number 1 sales person in the country for largest flooring company in Australia by the age of 19 selling over 1.5 million dollars per year, he achieved this within his first year.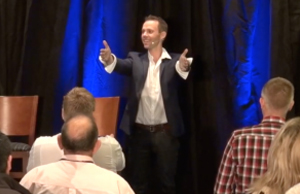 Corporate Comedy Magician And Speaker
Left his sales career to pursue a career as a Corporate Comedy Magician and Speaker. He became one of the busiest and most successful magicians in Australia within 2 years.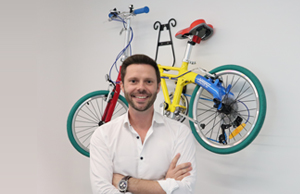 Founder Of A Non-Profit Organization
He has founded a non-profit organization helping victims of Bullying.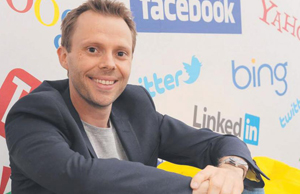 He Regulary Consults With Google
Ben regularly consults with Google regarding the future of online advertising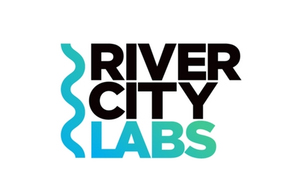 Mentor At River City Labs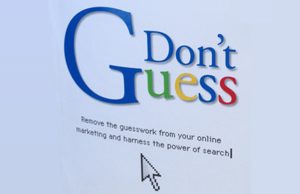 Ben's First Book: "Don't Guess"
Ben has recently released his highly acclaimed first book "Don't Guess".

Won 2 Guinness World Records For Magic

Won Over 15 Business Achiever Awards

Winner of the EY Entrepreneur of the Year

Brisbane Young Entrepreneur of the Year - Digital Winner

Brisbane Young Entrepreneur of the Year - Digital Winner
"Some businesses are only one good idea away from success, knowledge truly is power"
– Ben Bradshaw