A story of passion, resilience
and a little bit of magic.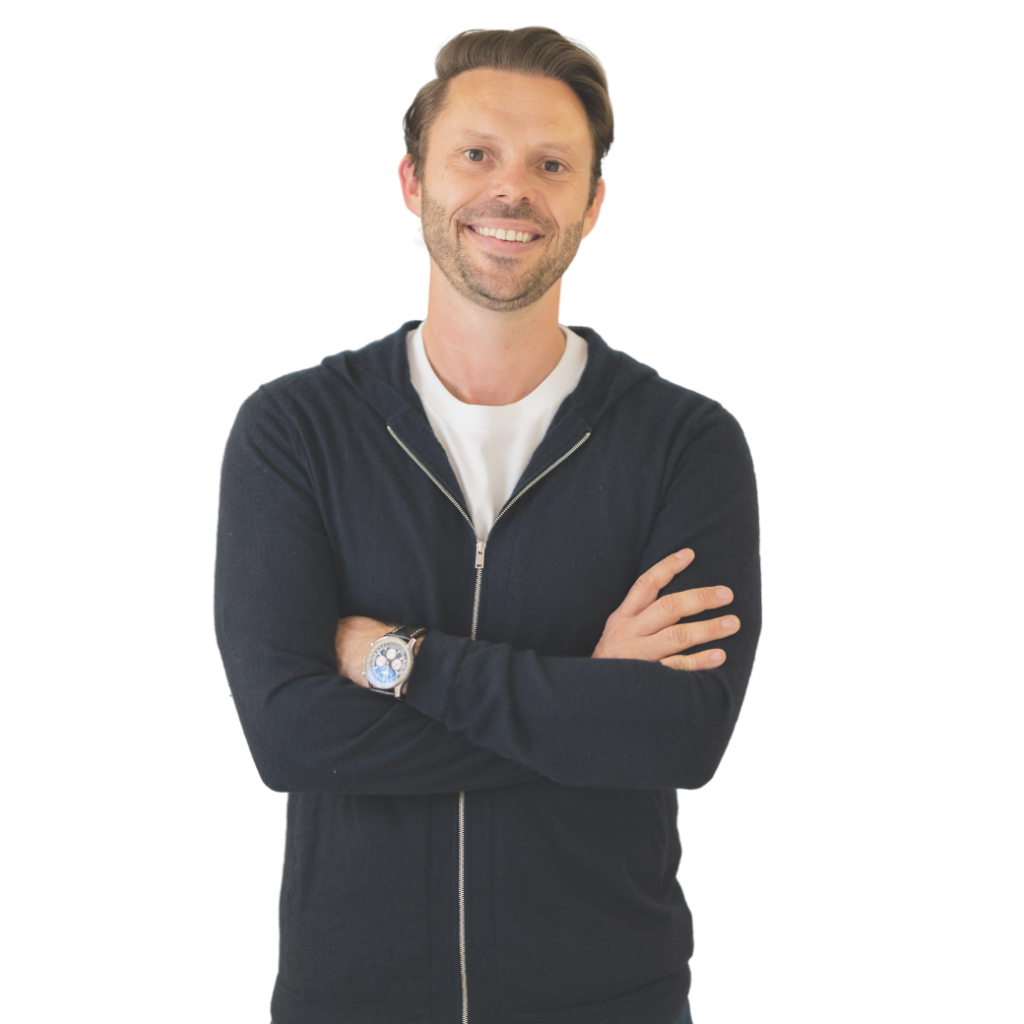 Ben Bradshaw is, without doubt, one of of Australia's most successful, awarded and acclaimed entrepreneurs.
He is the Founder and Chairman of the Disrupt Digital Group, one of the Australia's largest Digital Marketing Groups. Since starting DD Group, Ben has expanded into many diverse sectors from AI and Big Data to music. 
Ben now spends he spare time helping others discover and follow their passions to life a truly fulfilled life.
Ben has a talent for turning his passions into acclaimed successes. At the age of ten, he took his childhood love of magic and illusion and turned it into a professional career, performing close-up magic in local restaurants and eventually touring the country with his iconic straight jacket escape and Zig Zag Lady illusion.
But Ben's greatest challenge came at the age of 17, when he met the love of his life at a party and, within a year, they were expecting their first child. 
Despite the shock of becoming a young parent, Ben and his partner decided to tackle the challenges of parenthood head-on, fuelled by their love for each other.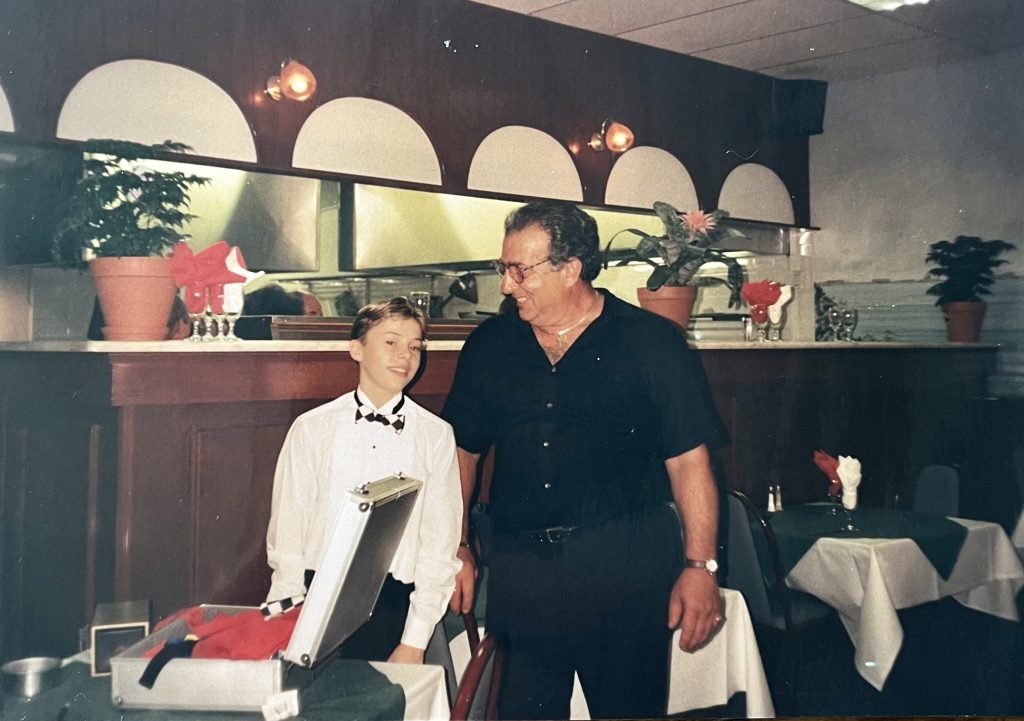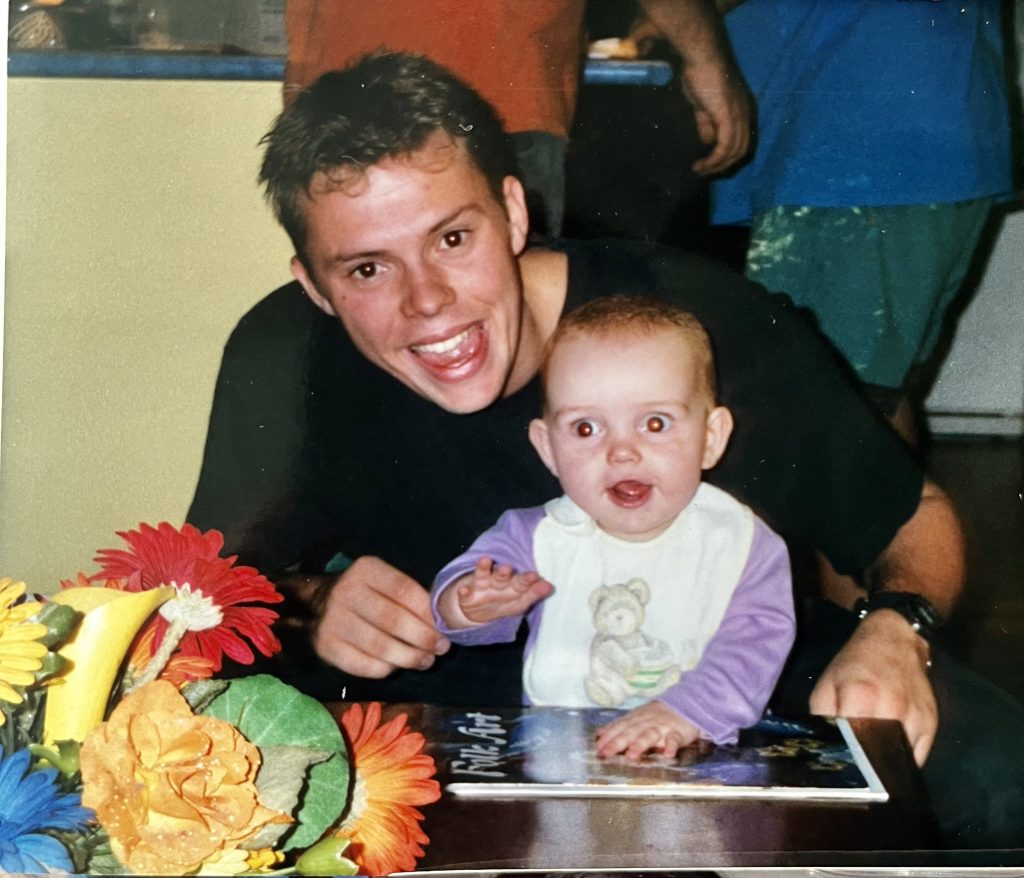 To support his family, Ben took a job as a salesman at a struggling local flooring business. By studying the art of sales and putting in long hours, he quickly rose through the ranks and became the top salesman in not only the local area, but the entire country, beating out 5000 others. The store also became the best in the country.
But just three months later, Ben suffered a major car accident that left him hospitalised and questioning the direction of his life. It was during this time that he made the decision to pursue his true passion for magic and illusion, even though his fiancé initially thought he was crazy. 
Her unwavering belief in him saying "Whatever you do, you will be good at" – gave Ben the confidence to take the leap and follow his dreams.
Feeling the weight of responsibility on his shoulders, Ben made the bold decision to bet on himself and pursue his passion for magic and illusion full-time, determined to turn it into a career that could support his young family. 
After only earning $100 in his first month and trying various methods of obtaining gigs and bookings, including door-knocking and advertising in the yellow pages, Ben had a breakthrough when he discovered SEO and Google Ads. 
Within days, he received his first booking for a 30-minute show at a rate of $5000. The following November, he secured $85,000 worth of corporate shows in just one month, and quickly became one of the busiest working magicians in Australia.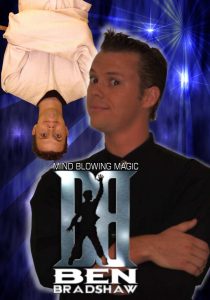 In the years that followed, Ben went on to become one of Australia's most successful magicians, performing on national TV shows and touring the country as well as performing on cruise ships. In 2005, he achieved the distinction of breaking two Guinness World Records – one for the fastest straight-jacket escape and another for the fastest straight-jacket escape underwater. The latter was featured in a prime-time television special on channel 7 and was even mentioned by the Queen in the introduction of the 2005 World Records Book.
In 2005, after studying Digital Marketing to increase bookings, Ben read a book that would change his life and lead him to his next venture. The "Definitive Guide to Google AdWords" taught him how to optimize his Google Ads, leading to cost savings and an increase in bookings.
He was so excited with his success, he started helping his friends and other local business owners setup a their website and ads. Ben even ended up helping the flooring company who he originally worked for. After investing $17,000 in ads, Ben managed to pull out over $1.7million in revenue in the first year.
This inspired Ben to setup a company to help as many people he could with their Digital Marketing. Nothing gives him more of a kick then helping someone else succeed. In 2005 Ben hung up his top hat and launched Disrupt Digital, a digital marketing company to help small businesses.
After starting in his garage, Ben grew his business over the course of 20+ years to become Disrupt Digital Group, Australia's largest digital marketing firm, and today, the company boasts a team of over 200 employees, serves thousands of clients, and operates globally.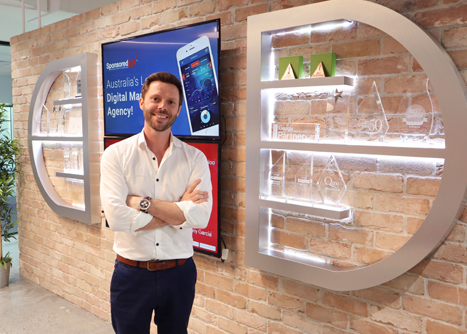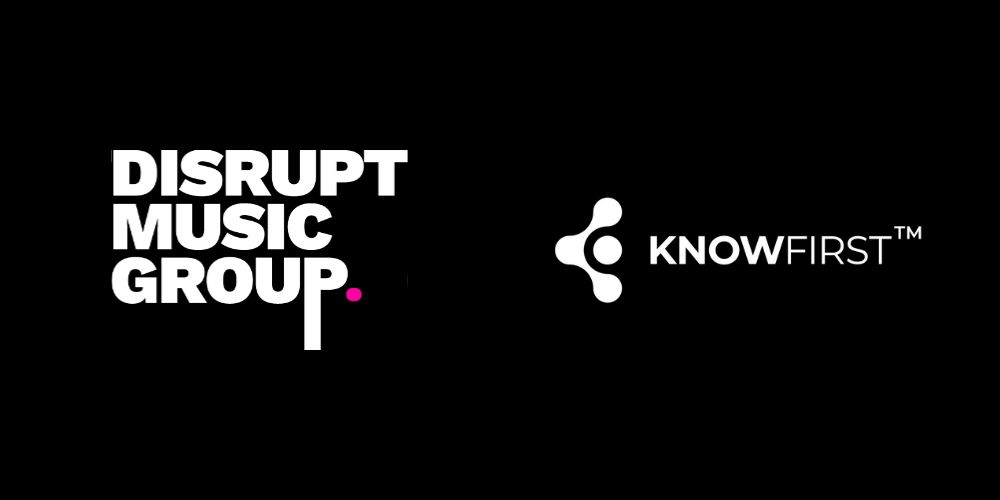 In 2020, recognising the need for assistance in marketing for independent artists, Ben founded Disrupt Music Group, blending his passion for music with his expertise in marketing to establish it as Australia's leading music marketing company.
In the same year, he also initiated R&D project named DeepFuture AI and KnowFirst™, a company that leverages artificial intelligence to provide insights and trends on Australian companies.

From mastering the art of magic and illusion to revolutionising the music industry with Disrupt Music Group, and utilising cutting-edge technology through KnowFirst™, Ben has consistently demonstrated his ability to turn his passions into acclaimed successes and empower others to do the same.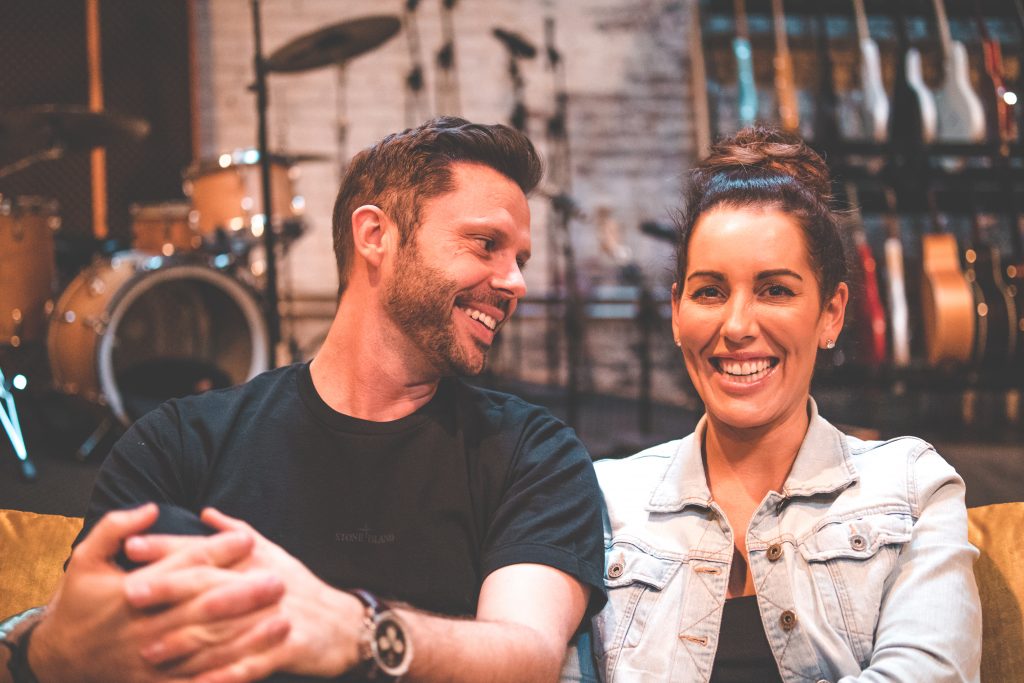 "I've always developed my passions, turned them into my profession, and then worked relentlessly"


Some cool Ben Bradshaw facts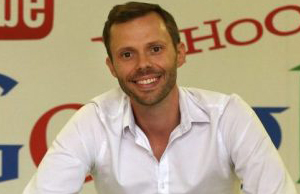 Early-Life Achivements
Started his first business at 10, and created his second business at 14 – Offering Car Detailing & Car Body Kit Services.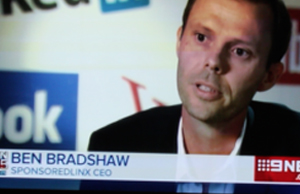 Founder & Chairman
Ben is the founder and currently chairman & of one of the largest digital marketing agencies in Australia.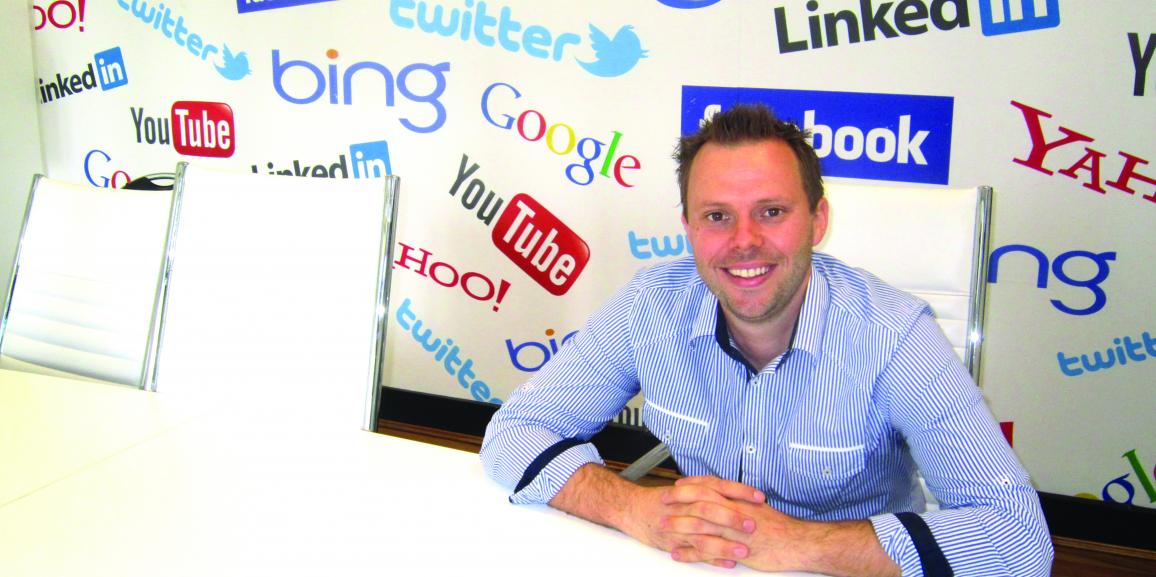 #1 Sales Person Within His First Year
Became the number 1 sales person in the country for Australia's largest flooring company in Australia by the age of 19 selling over 1.5 million dollars per year, he achieved this within his first year.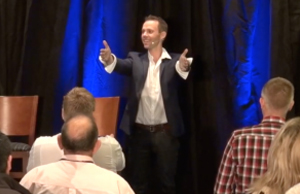 Corporate Comedy Magician And Speaker
Left his sales career to pursue a career as a Corporate Comedy Magician and Speaker. He became one of the busiest and most successful magicians in Australia within 2 years.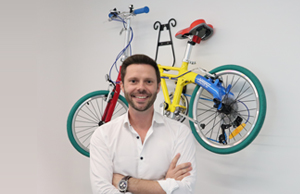 Founder Of Anti-Bulling Organization
He has founded the fight against bulling - a non-profit organization helping victims of Bullying.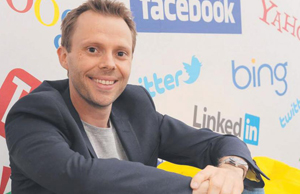 He Regulary Consults With Google
Ben regularly consults with Google regarding the future of digital marketing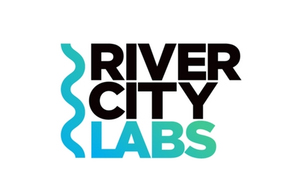 Guest Mentor At River City Labs
Ben regularly supports Australia's startup community.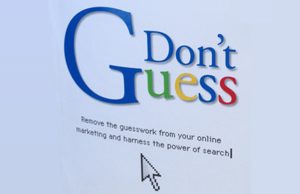 Ben's First Book: "Don't Guess"
Ben's highly acclaimed first book "Don't Guess". Covers ground breaking digital marketing strategies that are still relevant today.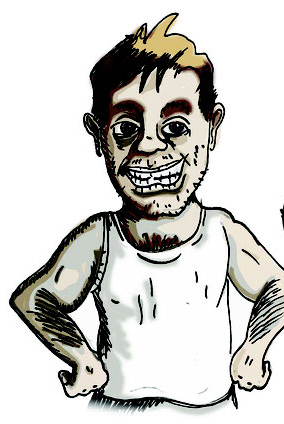 Find Ya Feet
Ben's is a board director for Find Ya Feet. Find Ya Feet run school, sporting, and community based workshops with fellas young and old. We provide a platform for them to tell their story, the skills to own their stuff, and the tools to shift that culture that's been holding blokes back from speaking up for far too long.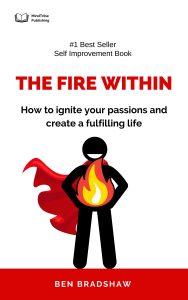 "The Fire Within"
Ben's New Book is out later this year. Join our newsletter below to be notified early of it's release.