Ben's High-Level Business Mastermind is designed to increase your personal productivity and take your business profit to the next level.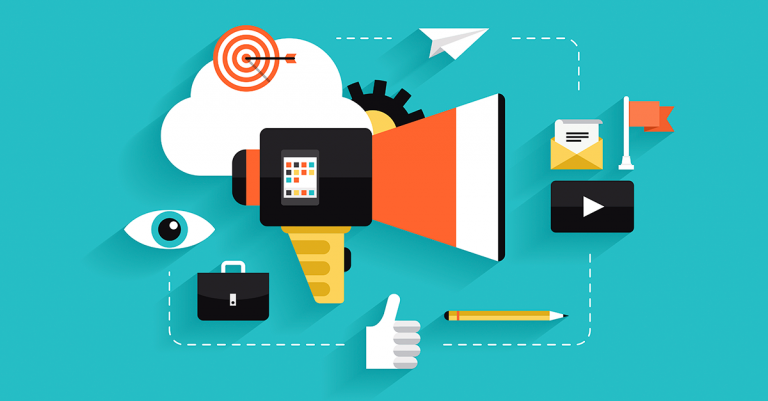 Want to take your knowledge of Google & online direct marketing to the next level?
Your business can quickly become much more profitable with my help. Learn how to create recurring income that sustains for a long time using my proven recurring subscription systems. My Mastermind Club is designed to teach you how to be more productive, enjoy living and boost your business profits.
Access to exclusive Ben Bradshaw content never before release to the public.
Access Ben's recorded Interviews with the World's leading Internet Marketing & Business minds (Valued at over $2000)
ALL membership benefits, including FREE Consulting Call-In Days!
Monthly Live Mastermind webinars with Ben, his fellow gurus & top online marketing students.
Watch Ben's monthly Google Hangout with
Mastermind Discussion Forum. Get advice on your toughest business challenges in minutes!
Access to Ben's Business Productivity System: Business Motivation, Business Attitude, Time Management
Ben's eBusiness Magic Content: Understanding how business works, A simple online business model, Setting up an online business, Handling leads, how to build a massive database. (Valued at $299)
Mastermind Discussion Forum is a private, members-only discussion forum where you get instant live access to online marketing experts.
The Bradshaw Feed – A Daily email with Ben's curation of the World's latest internet marketing news.
Open Call-In Days 2 times per year, with special time slots just for Mastermind members.
Plus over $800 in Bonuses – All for Just $99 per month!
Get more information today