Ignite Your Fire Within, discover your true passions and create a fulfilling life.
Founder. Award-Winning Entrepreneur. Best-Selling Author. Igniting the Fire Within
Ben regularly collaborates with Australian entrepreneurs to bring his ideas to the forefront for his audience.
Entrepreneurship 101
Lowly Labs
Ben Bradshaw & Jacob Lee discuss the future of AI, problems with the music industry, disingenuous record labels, NFTs & Web3, & the very foundations of entrepreneurialism.
Creating Magic
Soma Collective
Peter recently met Ben at one of the Soma Visionary masterclasses. He instantly connected with a kindred spirit entrepreneur who has built several successful businesses in a range of industries from digital marketing, music and AI. However, what truly captivated Peter was the surprising twist in Ben's journey – his earlier career as a magician, where he had even earned Guinness records for his daring escapes from straight jackets underwater.
To enquire about Ben speaking at your next event, on your podcast, or for general enquiries, please reach out to the team.
Personal Coaching
Get personalised coaching directly with Ben
Online Courses
Get personalised coaching directly with Ben
The Fire Within
Ben's New Book covers how passion is a powerful force that can drive us to achieve our goals, to live a fulfilled life.
Listen to the Podcast
Listen as Ben and his guests discuss powerful ideas in personal growth across mind, body, spirit, and business.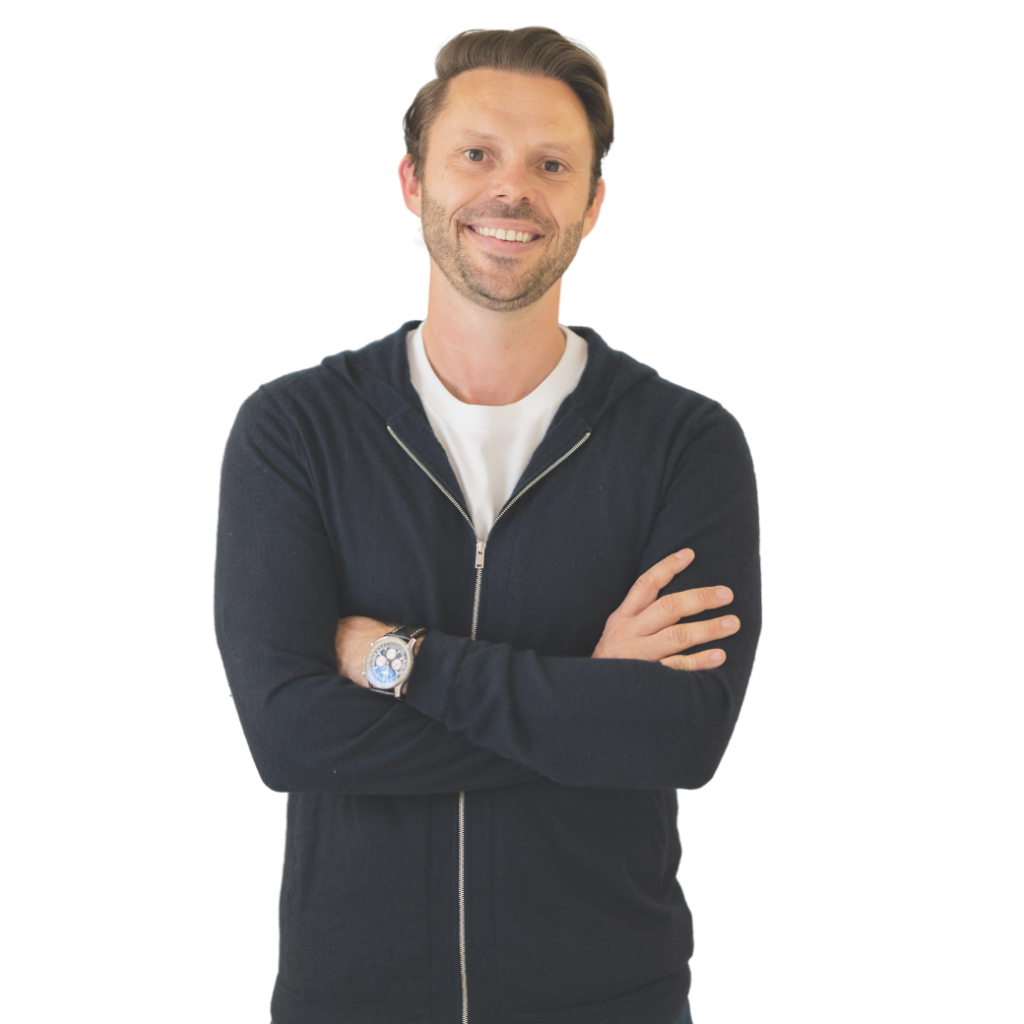 Ben Bradshaw is, without doubt, one of of Australia's most successful, awarded and acclaimed entrepreneurs.
He is the Founder and Chairman of the Disrupt Digital Group, one of the Australia's largest Digital Marketing Groups. Since starting DD Group, Ben has expanded into many diverse sectors from AI and Big Data to music. 
Ben now spends he spare time helping others discover and follow their passions to life a truly fulfilled life.
"Ben is one of Australia's most sought-after and respected speakers and trainers on marketing, entrepreneurship and living your best life"
Radio 4BC
"Ben is something akin to a Jedi Master in his field."
Smart Company