Ignite Your Fire Within, discover your true passions and create a fulfilling life.
With Serial Entrepreneur & Acclaimed Author on following your Passion Ben Bradshaw
Ben Bradshaw & Jacob Lee discuss the future of AI, problems with the music industry, disingenuous record labels, NFTs & Web3, & the very foundations of entrepreneurialism.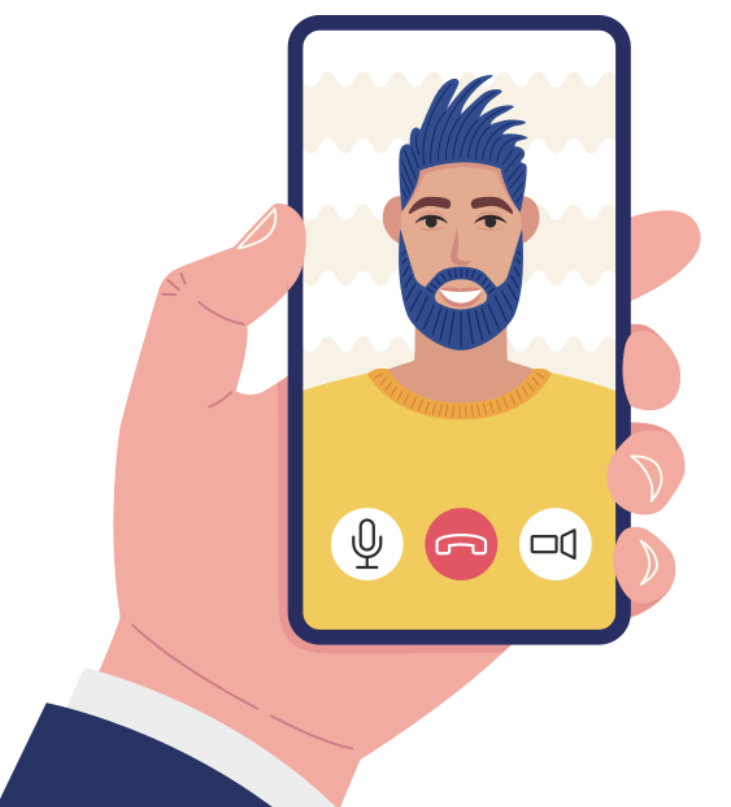 Personal Coaching
Get personalised coaching directly with Ben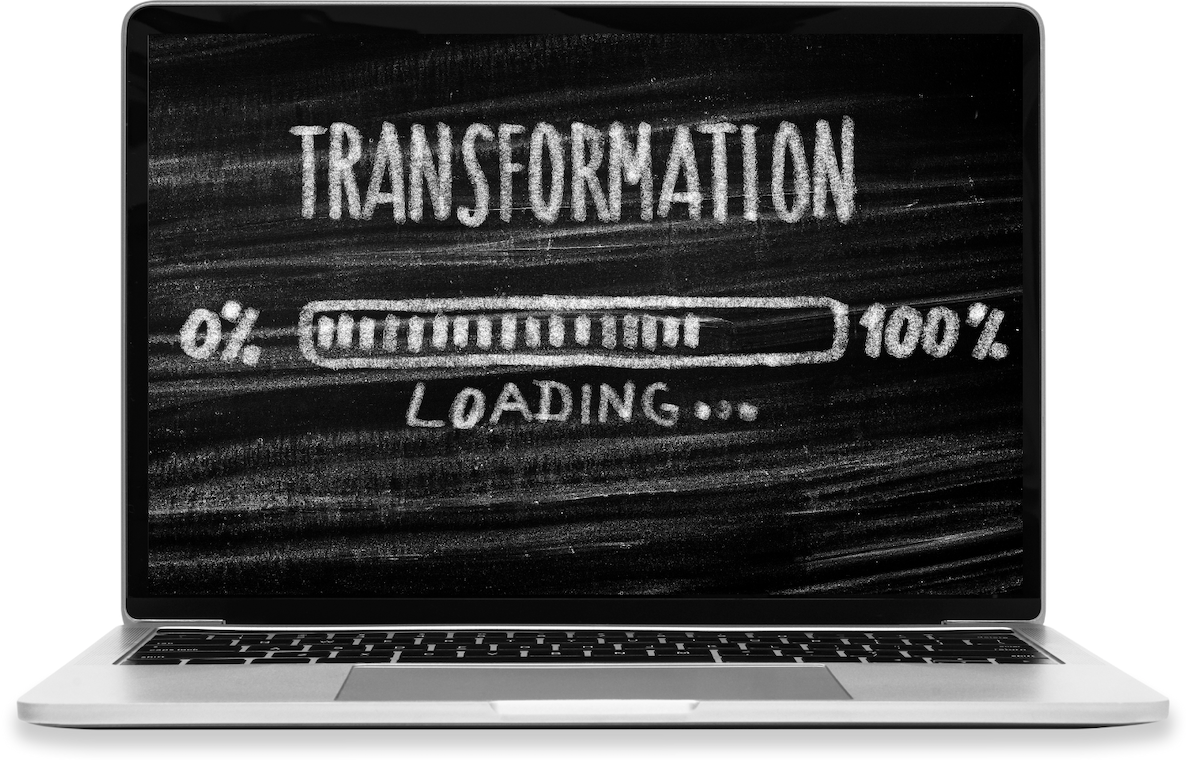 Online Courses
Access Ben's On-Demand Courses via MindTribe.io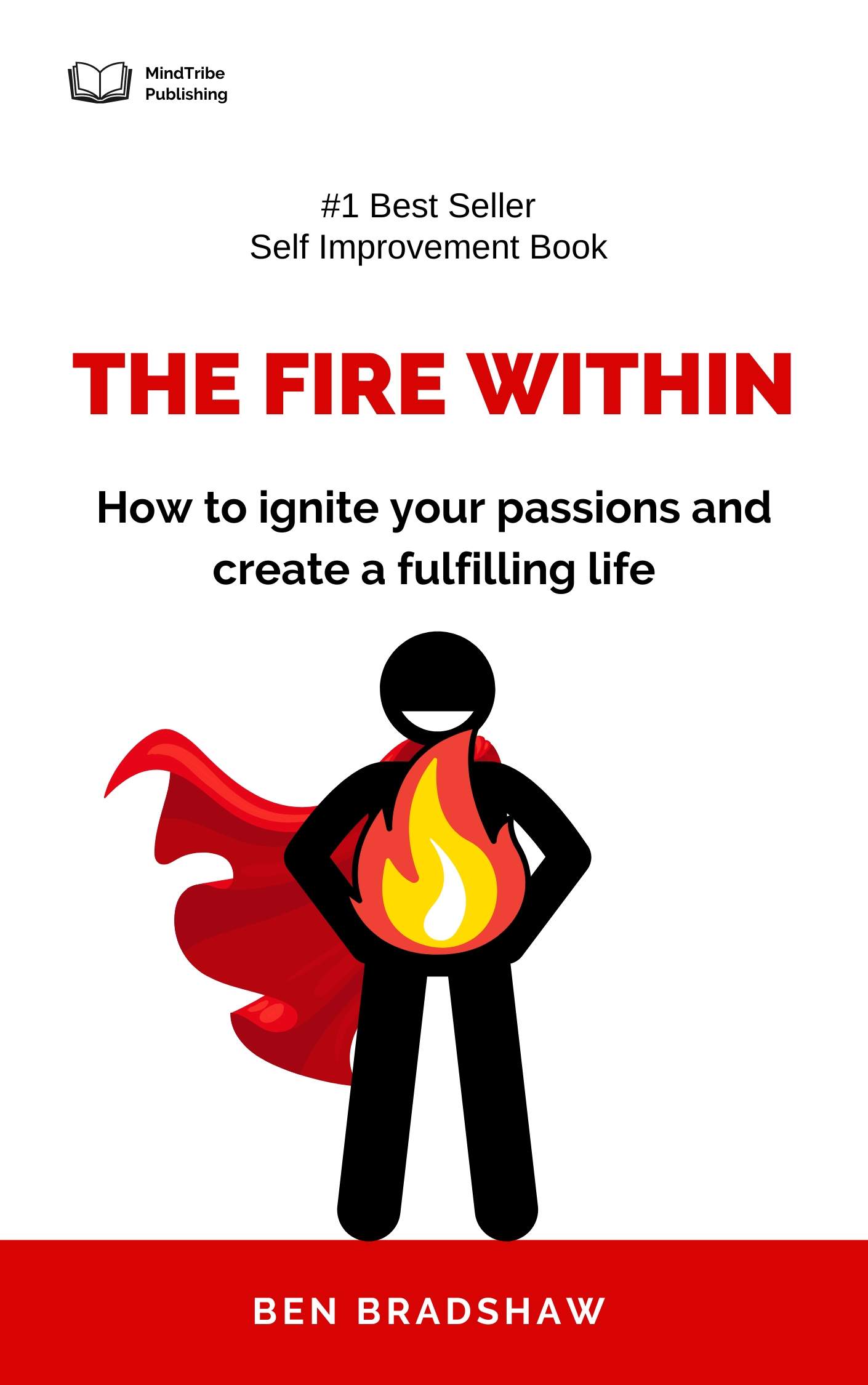 Bens New Book
Ben's New Book covers how passion is a powerful force that can drive us to achieve our goals, to live a fulfilled life.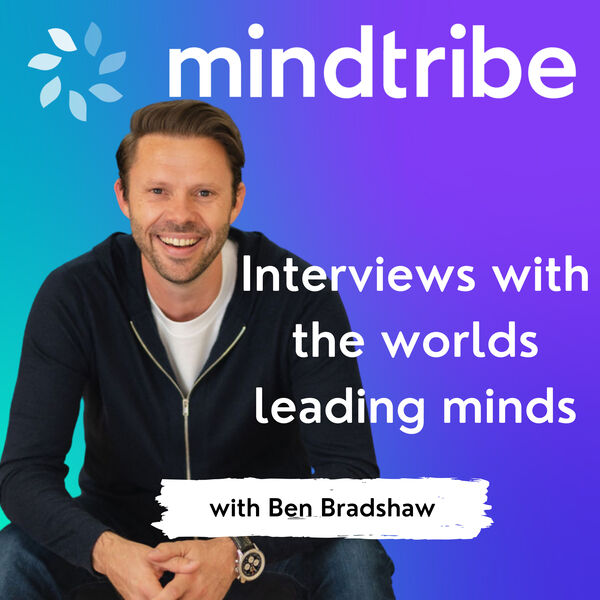 Listen to the Podcast
Listen as Ben and his guests discuss powerful ideas in personal growth across mind, body, spirit, and business.
"Ben is one of Australia's most sought-after and respected speakers and trainers on marketing, entrepreneurship and living your best life"
Radio 4BC
"Ben is something akin to a Jedi Master in his field."
Smart Company