Discover The Latest Mind-Blowing Online Marketing & Business Strategies!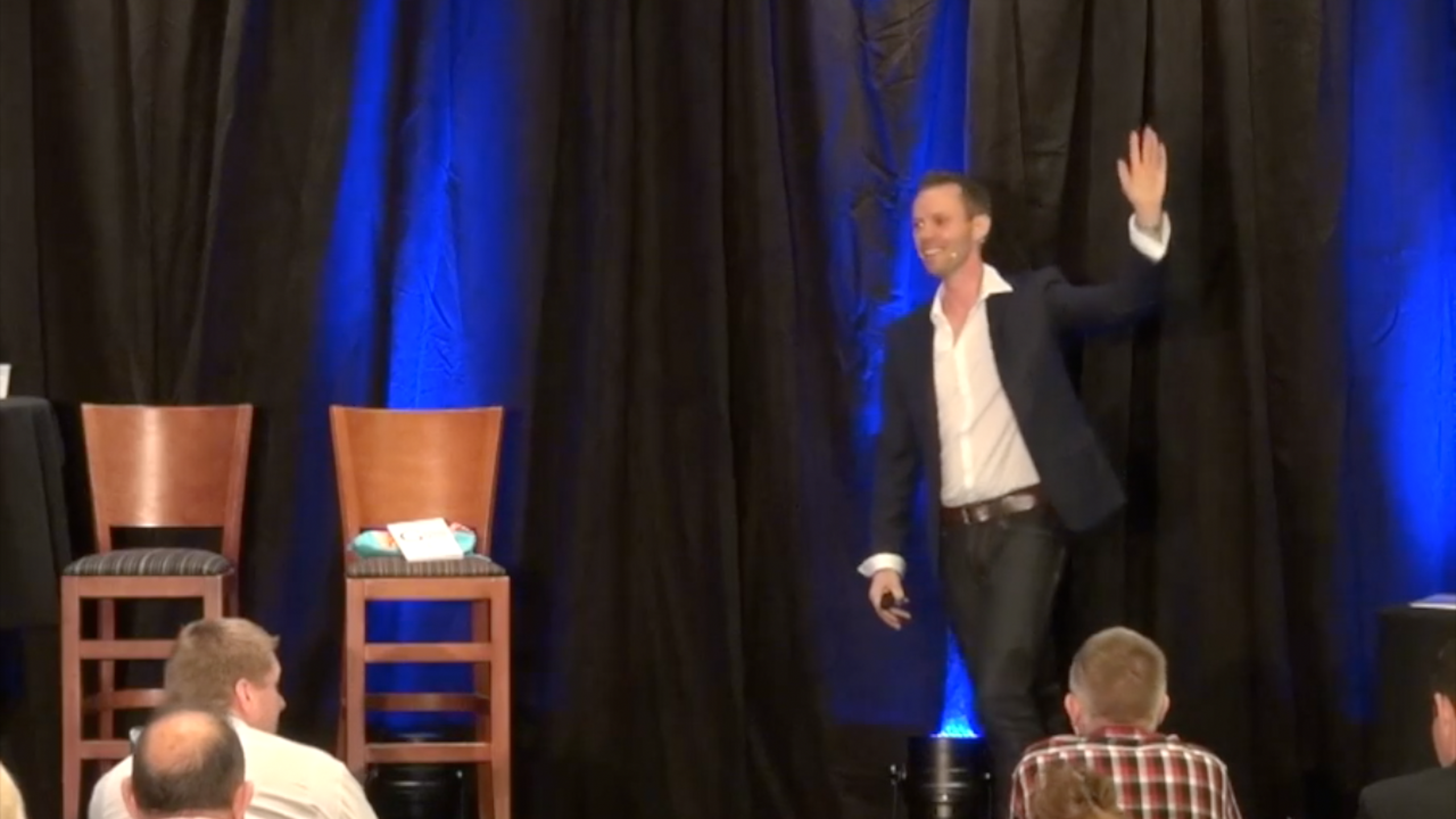 Ben is one of Australia's most sought-after and respected speakers and trainers on marketing and entrepreneurship.​
Ben Bradshaw's talks are fast-moving, informative, enjoyable and entertaining. Ben has a wonderful ability tocustomize each talk for his particular audience and presents a series of great ideas and strategies with a rare combination of fact, humor, insights and practical concepts that audience members can apply immediately to get better results.
Ben has taught tens of thousands of people his amazingly unique and proprietary Internet business building principles and strategies, as well as his unconventional, no-nonsense life design and management skills, which work without fail for every single person or business who has implemented them.
Each year, Ben appears at live business training events and seminars all over world. Ben Bradshaw's entertaining style and teaching style which gives him the unique ability to literally transform any business in less than 90 minutes has made him the one of the most sought-after online marketing & business speakers not only in the Australia but worldwide.
What Can Ben Bradshaw Teach Your Audience?
How To Massively Increase Your Cash-Flow & Profits Using Internet Marketing
Online Marketing Strategies For Success
Strategies to Generate Massive Sales from Your Webpage
How To Create A Fast Growing Business In a Down Market
The "Don't Guess" Approach to Business & Marketing
Marketing 3.o The New Era of Marketing
SEO Tips & Tricks
Mobile Marketing Tips & Tricks
Online Marketing Fundamentals
Online Advertising Secrets For Success
Social Media Secrets For Success
How To Build Your Internet Empire
Ben Bradshaw is available to speak at select events on Internet, business, branding, advertising, sales, marketing, traffic, achievement, web development, self-improvement, motivation, business attitude, time management and much more.
Discover the Latest in Online Marketing
Book Ben Bradshaw to Speak at Your Event